We know the drill
Unlock Seattle team members like getting our hands dirty. From rolling up our sleeves and helping with a kitchen refresh before your listing goes live, to scrambling into a crawl space with your home inspector — no task is outside our job description.
Though we lead a far less glamorous (hard hat required, lipstick optional) version of our own HGTV show, we have toured thousands of homes and spent countless hours in the aisles of Home Depot.
And let's get real, we've also made mistakes along the way. Having experienced the highs and the lows, we make sure you spend your money smarter. We love sharing helpful tips and warning of pitfalls to avoid, offering insight on home improvements that will improve your bottom line.
Laminate or hardwood? Granite or soapstone? When you've got questions about your home, we've got answers.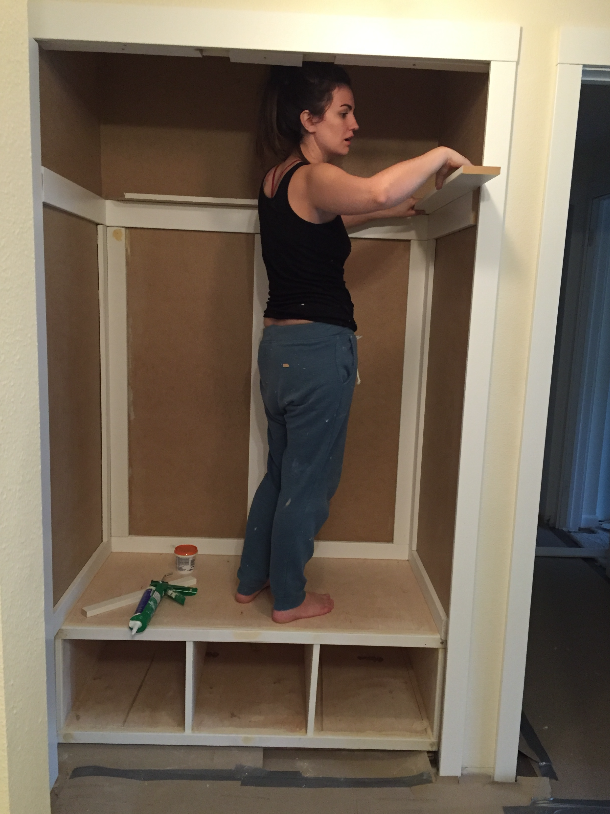 Don't be shy, give us a shout.